Absolutely everything was rebuilt, refurbished, restored or completely new. After extensive refurbishment, the car is race ready. It has new pumps and radiators as well as new safety restraints in the cockpit. Has all the goodies; Tilton clutch and brake masters, 3. Owned and driven by Ford Engineer Bill Barr.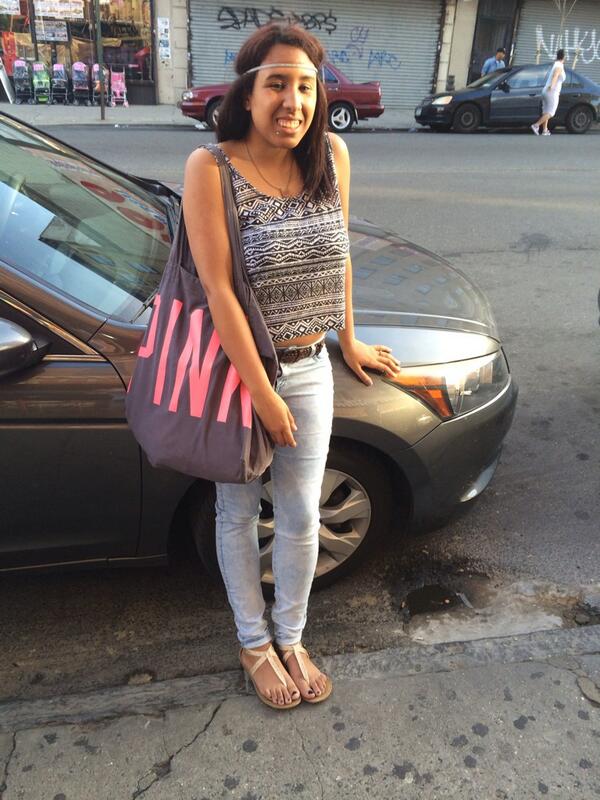 The car comes with a good spares package including a second motor. For suspension and brakes:
Midgets and Micro Sprints
Full ground up restoration of my Brabham by Huffaker Engineering in GT3 oil pump, Carrillo Rods and many spares. Completely restored by Racecraft in , has finished approximately 8 race weekends since. Present owner restored and raced the Elva. It continues to be invited to exclusive vintage race events and car shows.